Dentist In Farnborough, Hampshire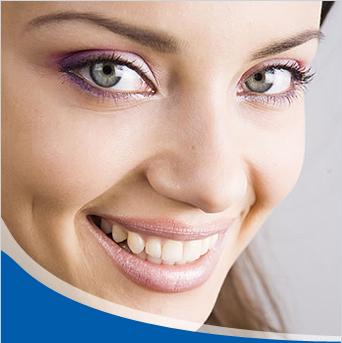 99 Fernhill Road
Farnborough
Hampshire
GU14 9DS
Treatments »
General Dentistry
At Fernhill Dental Centre, We offer the following general treatments:
Oral Surgery
Root Canal Treatment
Treatments for Nervous Patients
If you are looking for Orthodontic Treatments we will refer you to our sister practice
@ Southwood Dental Centre
Cosmetic Dentistry & Orthodontics by Dentists in Farnborough
Copyright © Fernhill Dental Centre. All Rights Reserved.
Dentist In Farnborough Hampshire
Last Update: 08-Aug-2022
General dentistry in Hampshire
– Our dentists offer treatment like oral surgery, root canal treatment, nervous patients treatments at general dentistry in Farnborough.