Dentist In Farnborough, Hampshire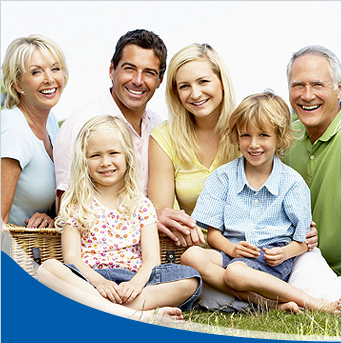 99 Fernhill Road
Farnborough
Hampshire
GU14 9DS
Why Choose Us »
Reason to choose us
Fernhill Dental Centre is well situated on Fernhill Road and was opened in 2005. It is situated on the ground floor and is suitable for the disabled. In equipping the practice we have employed up to date methods of centralised equipment sterilising and x-ray areas and modern surgery equipment.
Personalised Services
We listen to you, because we really care about what our patients want. We provide you with free estimates to cover all your options for treatment once we have clearly explained them to you. We encourage you to take time to consider what is the right option for you.
We promise to:
Welcome you into a caring and professional environment.
Listen with respect and respond to your concerns.
Provide excellent patient care and treatment to high standards.
Continually update our knowledge to ensure you receive the best treatment.
Perform our very best standard of dental work for you at all times.
Clearly state the cost of proposed dental treatment in advance.
Maintain a quality control and clinical governance programme to ensure highest quality of both clinical and administrative standards.
Do our absolute level best to keep to time.
Make no charges for appointments changed or cancelled where 48 hours notice has been given.
Click here to download our Data Protection Code of Practice for Patients
Click here to download our Confidential Medical History Form
Cosmetic Dentistry & Orthodontics by Dentists in Farnborough
Copyright © Fernhill Dental Centre. All Rights Reserved.
Dentist In Farnborough Hampshire
Last Update: 08-Aug-2022
Cosmetic Dentistry in Farnborough
offers professional dental treatments at very friendly and relaxed environment at cosmetic dentistry in Farnborough.